FST is well versed at performing source inspections for clients at their supplier's location on-site.
Our team understands the importance of auditing, testing and document control in the project management process in order to achieve quality control in mission critical industry projects.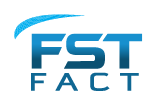 FST's documentation packages are thorough and duplicated for project QA/QC.