DID YOU KNOW…
June 6th, 2023 | News
FST Technical Services' (FST) commissioning division has a dedicated in-house team that provides Building Enclosure Commissioning for the past 10 years and can provide the following services: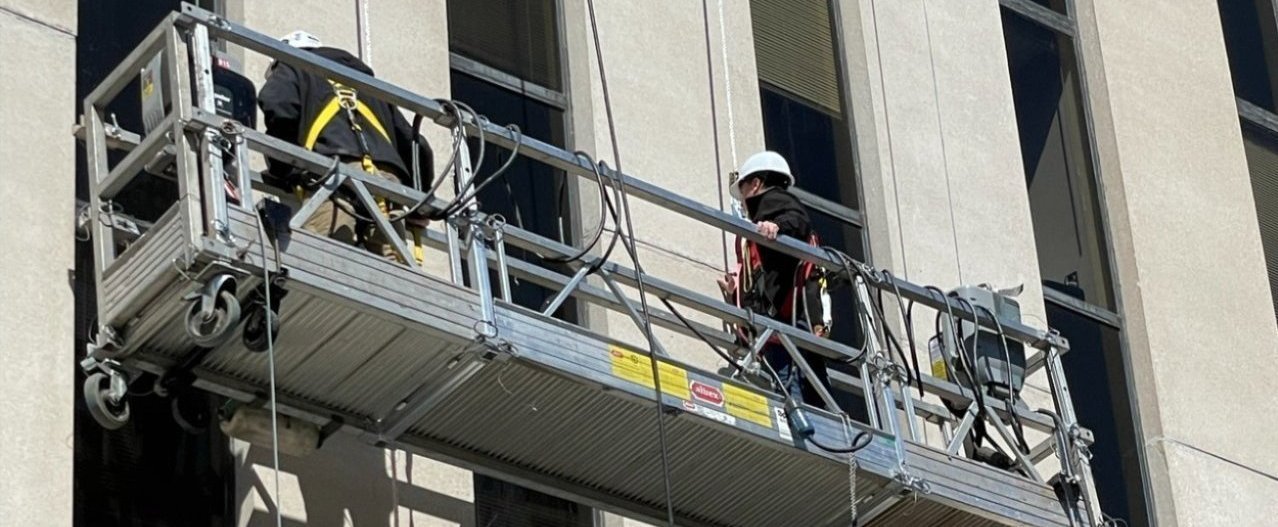 Building Enclosure Commissioning (BECx)
Modeled on NIBS Guideline 3 with consideration for ASTM E2813, our quality focused process verifies that all building enclosure systems meet and exceed the performance targets set by the design team and ownership. Fundamental and Enhanced Commissioning by LEED Accredited Professionals to meet sustainability goals and help achieve various levels of USGBC LEED certification.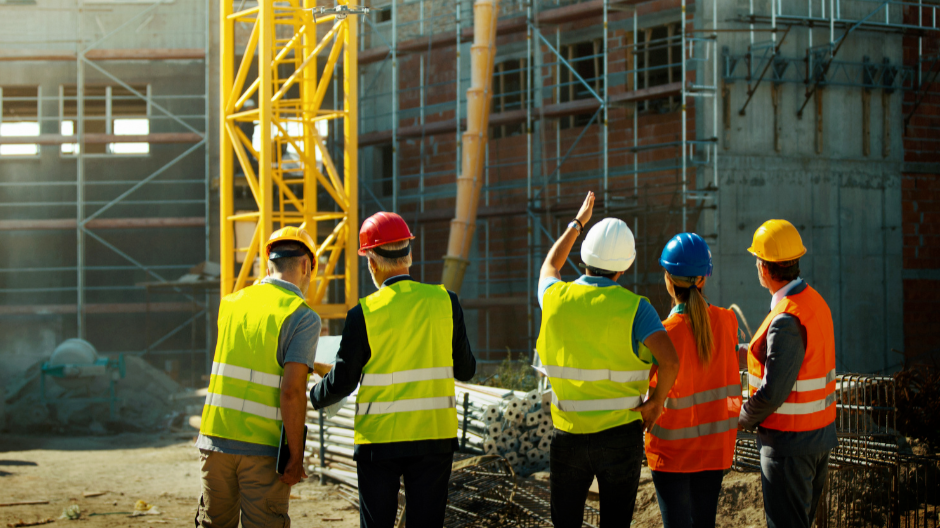 Building Enclosure Consulting
Well versed and experienced in design, inspection and testing, FST tailors solutions in a variety of consulting engagements that include condition assessments and investigations of building enclosure performance problems. These efforts help to establish a baseline condition of the enclosure asset, determine the recommended course of action for repair, remediation and/or replacement of these systems through capital projects or maintenance programs.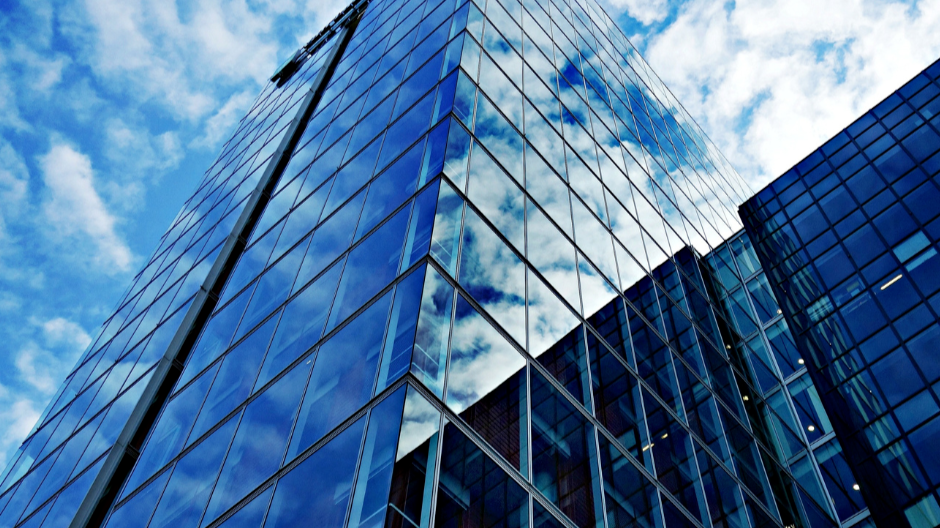 Architectural and Specialty Glazing Fabrication, Review and Inspection Services
Providing independent quality assurance and oversight inspection services, as well as specification assistance to building owners and designers to ensure that all glass products utilized in a project are of the highest quality and installed in a manner consistent with the design intent.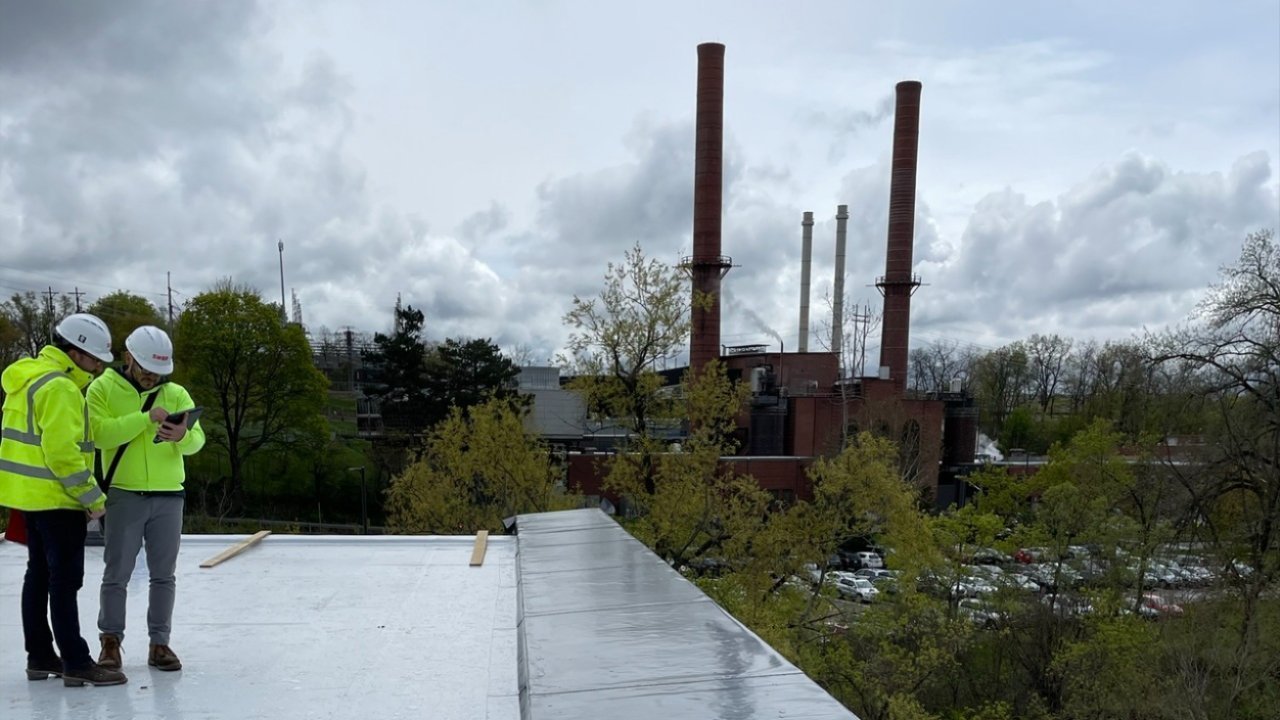 Constructability Review Services
FST can assist the Construction Manager (CM) and/or General Contractor (GC) in the constructability and procurement for a variety of building enclosure systems. These services can coincide with the preparation of the architectural documents by the design team or be provided as a standalone service to the CM/GC during the construction phases.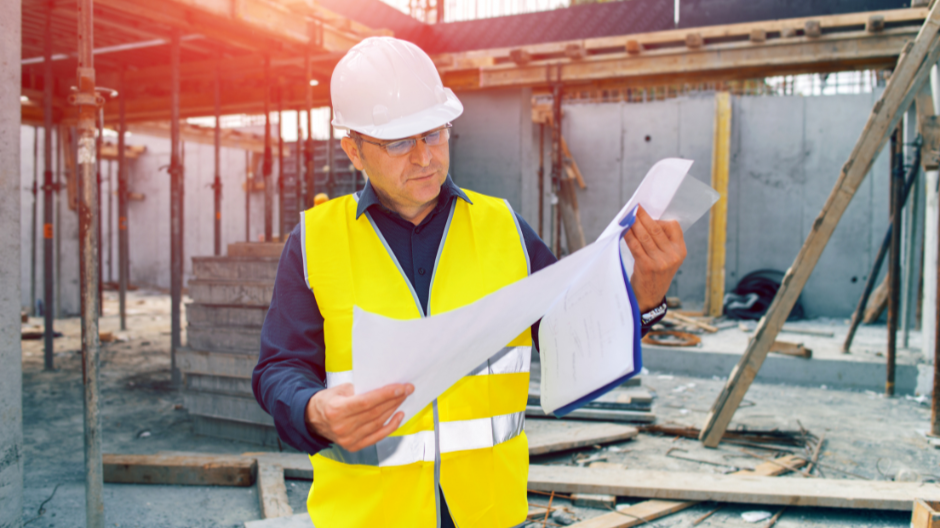 Peer Review Services
FST can provide peer review services to the design team for contract document development, shop drawing and submittal reviews. These services including review and comment on architectural drawings and specifications are intended to confirm system performance in regard to air, water, and thermal performance.
For more information please contact Frank Cedillo, [email protected]