Commitment to Diversity –
FST is dedicated to non-discriminatory practices in employment and opportunity due to race, color, religion, creed, national origin, ancestry, disability, sex or age. FST is committed to creating and maintaining a workplace in which all employees have an opportunity to participate and contribute to the success of the business and are valued for their skills, experience, and unique perspectives. This commitment is embodied in company policy and the way we do business at FST and is an important principle of sound business management.
MISSION STATEMENT
Mission critical assured.
FST continually focuses on growth and evolution for the creation of value at every site.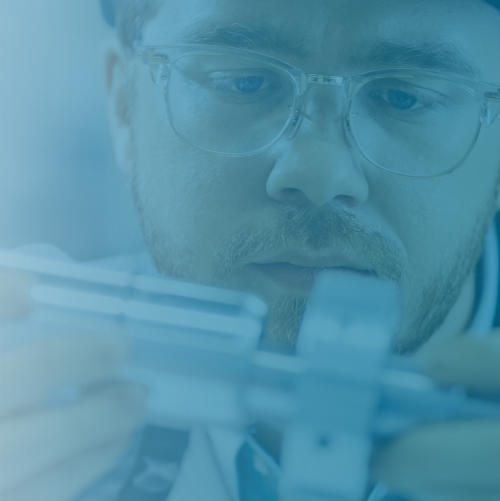 Your Journey Starts Here
FST Technical Services provides a broad range of Testing, Inspection, Certification, and Engineering Solutions for mission-critical in industries including, but not limited to, Semiconductors, Pharmaceutical, High-Performance Facilities, R&D, Healthcare, Higher Education, and Infrastructure.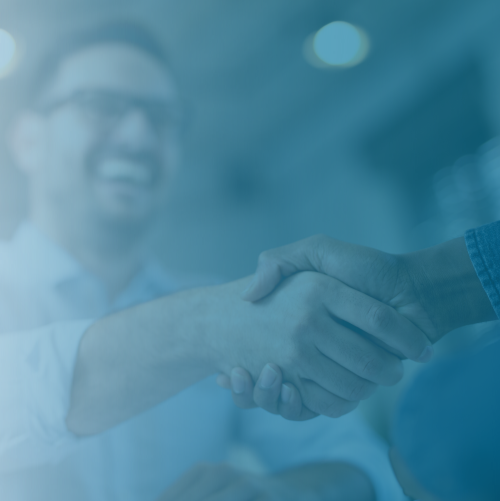 Join a Winning Team!
We pride ourselves on recognizing the true potential of the individual.  We aim to hire those who have the skills and insight to thrive in a technical, high-paced environment. Our team is comprised of true professionals that understand a healthy balance between work and fun, career and family.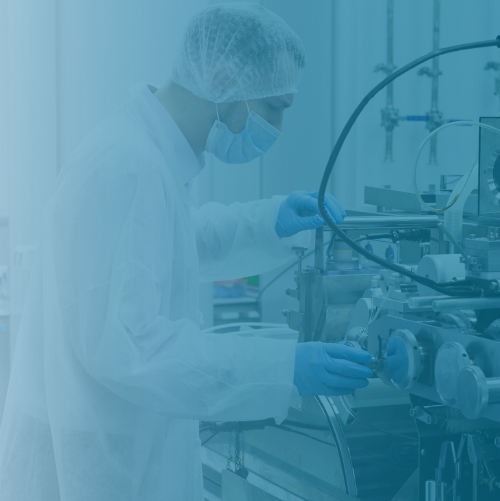 Show Off Your Innovation
It is due to the dedication, innovative spirit, and loyalty of our team that we have expanded into fields such as semiconductor, life sciences, R&D, energy, data centers, and commissioning.  We encourage creativity and a willingness to building upon FST's foundation.
All that is missing is you!