FST IS SAFE
Safety and Service are the cornerstones of our business…
From our first year technicians to the experienced leaders at FST, our core values guide us in all that we do for our customers, our suppliers and each other.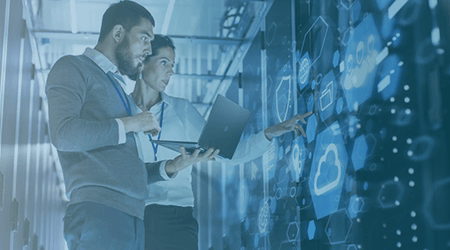 Innovation
In an effort to continue our growth and maintain our market relevance, we constantly look for ways to improve by encouraging the development of new ideas to provide valuable solutions.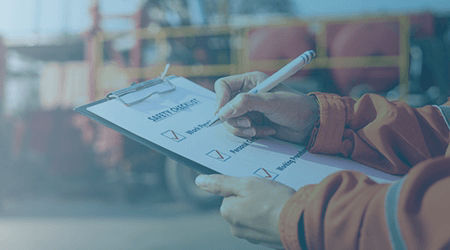 Safety
Priority #1 for all of us at FST. We promote and nurture safety culture through taking action and supporting our employees and clients.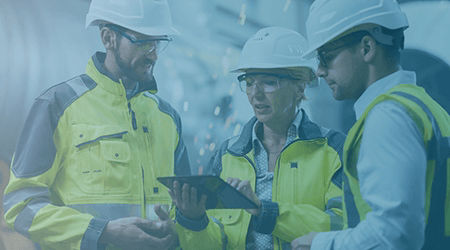 Service
FST makes intentional decisions and actions to benefit others. We go the extra mile to meet or exceed expectations. We are proud that many of our customers and team members have been with us since we started in 1984.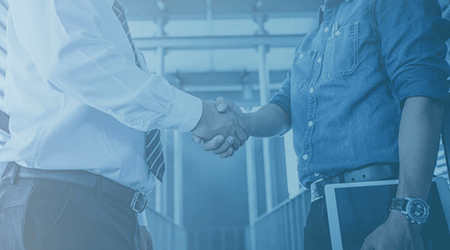 Accountability
FST is clear, transparent and delivers on our promises, both on and off the jobsite.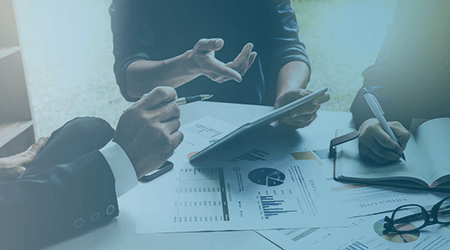 Fellowship
Working together towards a common goal through encouragement, mutual respect, and community engagement.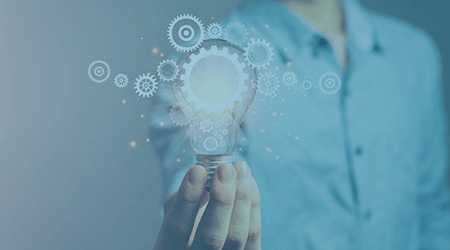 Expertise
As leaders in our markets, we seek to create a culture focused on continuous improvement and learning. We train our team on the latest advances in processes, procedures, regulations and technology.