Nondestructive evaluation (NDE) and nondestructive testing (NDT) are integral to a complete QA/QC program.
NDE and NDT evaluates and tests components, materials, and/or systems without causing damage. The tests look for indications or imperfections large enough to be significant according to specifications called forth by certifying bodies such as ISO or regulation bodies such as ASME as well as customer-specific specifications.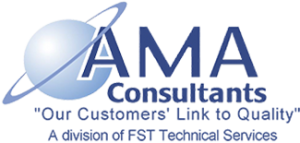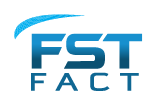 FST, through its AMA Division, employs SNT-TC-1A certified personnel in methods such as Visual Testing (VT), Dye Penetrant Testing (PT), Magnetic Particle Testing (MT), and Leak Testing (LT).